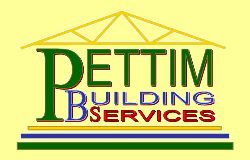 Pettim Pty Ltd,
ABN 61 096 357 283 ACN 096 357 283
293 Chandler Rd, Keysborough,
Victoria, Australia 3173
Ph. 03 9769 0404


CAD Design Service
Pettim Building Services provides their clients with quality Architectural drawings, using world leading Computer Aided Drafting software, allowing them to produce your "Working Drawings" in a genuine 3D format. This helps to avoid additional "On-Site" costs and construction time delays caused by standard 2D working drawings. We can take care of every step along the way, including the obtaining of all documentation required to obtain permits.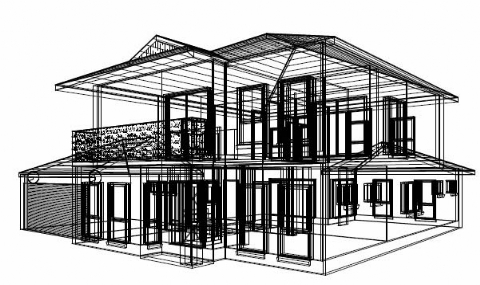 We can take your vision of your project from 2D plans, (based on 3D designs) to 3D CAD images and onto full colour, 3D Models, which can even be animated.